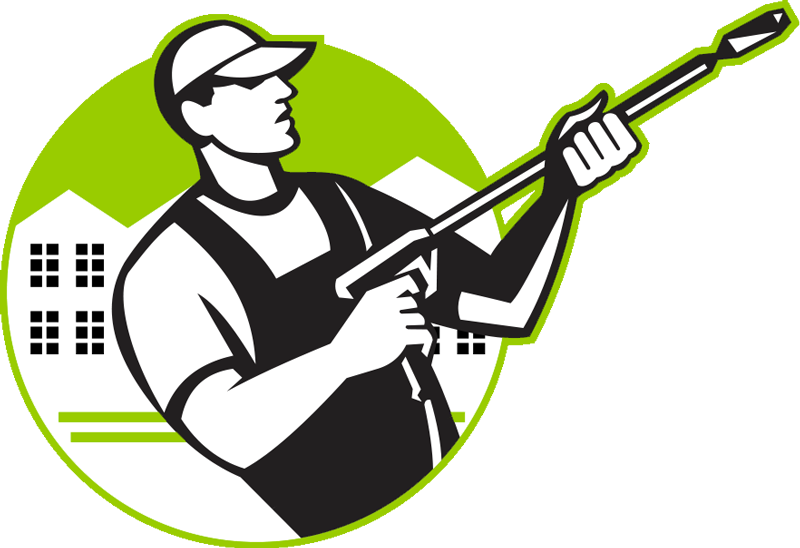 Do I need to be home at the time of service?
No one needs to be home at the time of service. We only ask that any gates or fences be unlocked.
Do I need to move anything?
We ask that homeowners remove anything they do not want to get wet or that may be affected by our cleaning detergents.
How can I pay for my service?
We accept cash, check, and/or credit card. We can also send an electronic invoice enabling you to pay online with a card of your choice.
Are you insured?
We are fully insured with full coverage General Liability and Workers Comp.
Do you use my water?
We usually will have enough water to wash the average home. However, if we are cleaning any driveways, walkways, decks, fences, or any other add-on services, we may need to use the customer's water.
Are your cleaning detergents safe?
We use high quality, biodegradable detergents which are safe for plants and animals. We always take every precaution to protect your property and any sensitive vegetation.
What areas do you serve?
We are based out of Greenville, NC, but we serve all of Eastern North Carolina from Raleigh to the Outer Banks and most every small town in between!