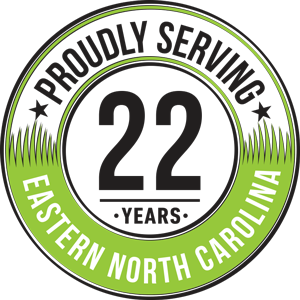 Clean Team Pressure Washing was established in 1998. From our humble beginnings of washing one house a day, our growth over the years now enables us to wash up to ten homes in a day! It has not always been easy, and like every small business, there are always ups and downs. However, through constant training, we have perfected the soft washing process. We use only the highest quality detergents and equipment to make sure our low pressure method of cleaning is second to none.
What really makes Clean Team Pressure Washing unique is the ability to deal directly with the owner! Owner Mike Gaddy (and most likely his father Jeff Gaddy) will be on location to complete each job. Unlike other exterior cleaning companies, you deal directly with the owner from beginning to the end. This is far from the norm in the fast-paced world we live in.
We think of our customers as extended family, and we take pride in providing the best cleaning service possible! Our business depends on it, and our repeat customers are the proof.
Mike Gaddy began cleaning while attending college, by negotiating contracts with FedEx to wash their trucks and washing homes for property management companies. A few years later, he left truck washing behind and went full time into residential and commercial exterior cleaning. His father, Jeff Gaddy, retired from Dupont after 37 years of service, but after only a couple days into his retirement, Mike asked him to join him in the cleaning business. They have worked together every day for the last 6 years.
When you deal with Clean Team, you can have the peace of mind that we will take every step to make sure your home or business is cleaned right the first time!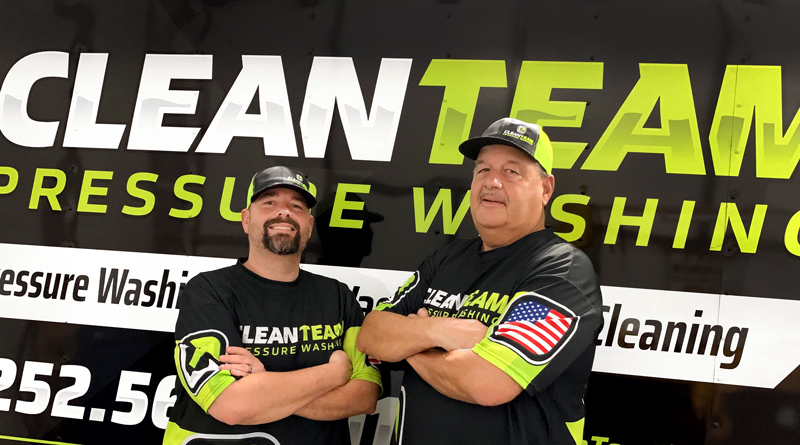 Family owned & operated for over 20 years
Environmentally safe cleaning products
Deal directly with the owner